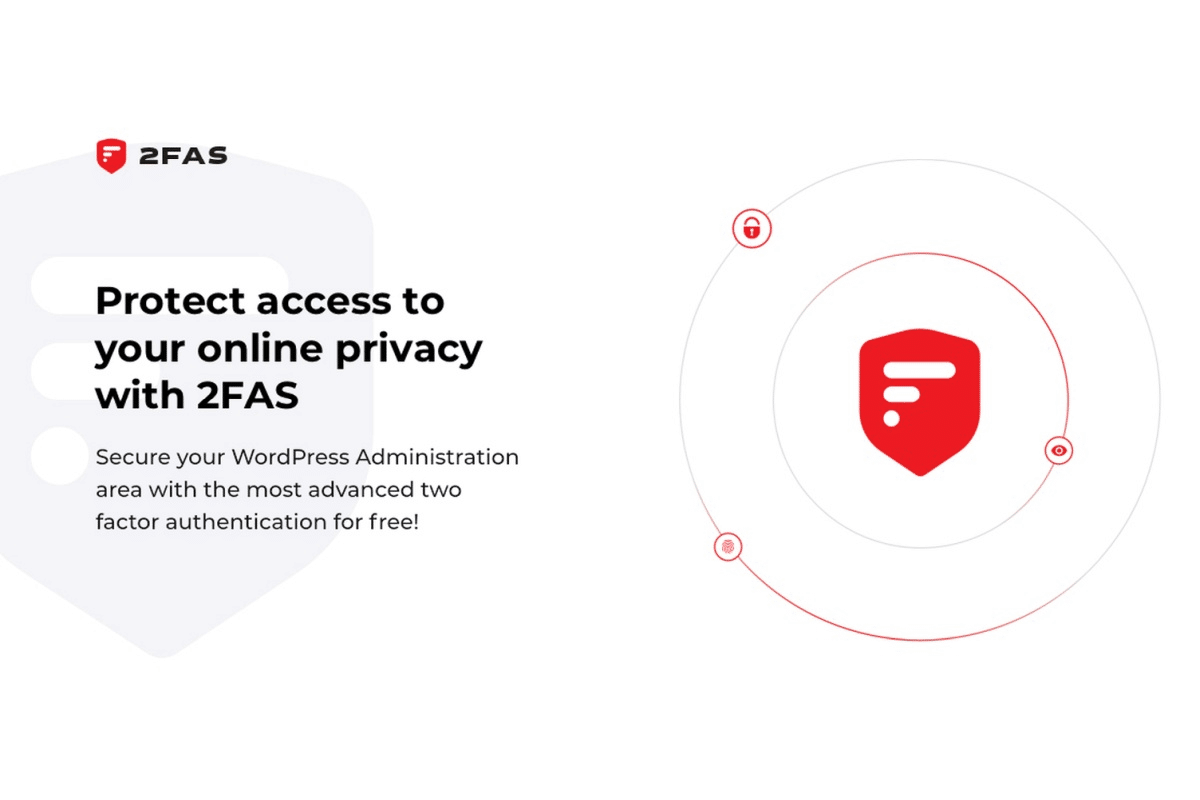 Jan 13

WordPress Plugin Google Authenticator · 2FAS Light

Posted at 3:37 am

in

Tools
Productivity Advice for cell phone or tablet
This page is optimized for desktop or laptop computers.
For example, the calculator, the screenshots, the video, the reviews and the tools used for this page are much better enjoyed on a large screen.
Of course, you're welcome to read on, but I wouldn't be any good at productivity if I didn't point this out
My advice: just email this post to yourself with the default Share Option on your device. Then you can read comfortably on a large screen whenever you're ready. 
It's just a tip!
Why is WordPress Plugin Google Authenticator 2FAS Light very important?
Everybody with one or more (!) WordPress websites knows how important it is to keep your WordPress website safe and secure from hacking with two-factor authorization.
But the problem is that most plugins work with the Google Authorization app but can't remember the device you logged on with. This means you have to look up your Google Authenticator code every time you want to log in.
Enter 2FAS (2-factor authorization service) light!
This simple and lightweight plugin is easy to set up and enables you to add your device to the trusted devices with one click.
This means you will never have to search for your authenticator code for that device ever again. It will save you loads of time while still keeping your website safe and secure.
Give hackers no chance but stay productive!
2FAS Light is a WordPress plugin that eliminates the need to use the Authenticator every time because it remembers the device you are logging in from.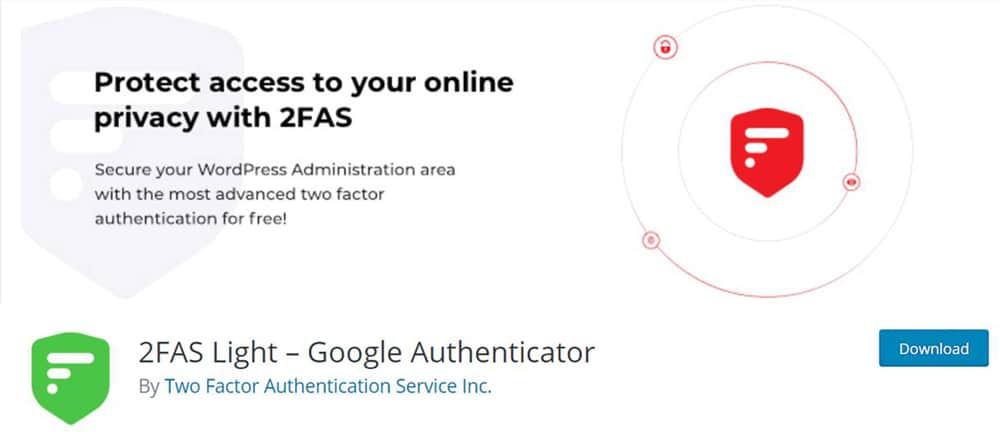 Why did I need the WordPress Plugin Google Authenticator · 2FAS Light?
It's widely known that WordPress is the most hacked CMS in the world
So, you need 2-factor authorization (phone)
Having to use the Google Authenticator for every login to a website takes a lot of time
Needed a plugin that would remember my device
WordPress Plugin Google Authenticator · 2FAS Light Tutorial Video
Watch my tutorial to see WordPress Plugin Google Authenticator · 2FAS Light in action. 
WordPress Plugin Google Authenticator · 2FAS Light Features & Benefits List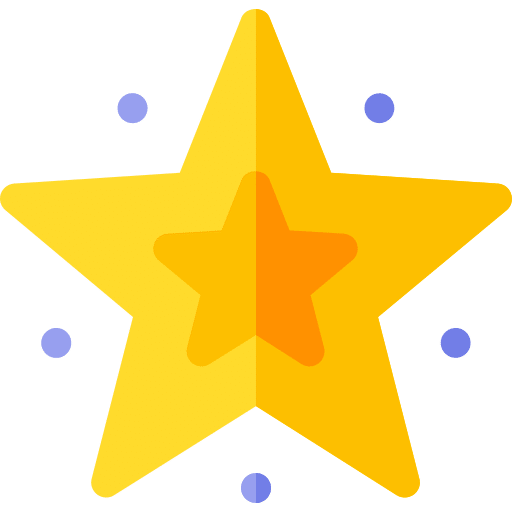 That this plugin actually does remember your device. In contrast to the other tools I've tested...
WordPress Plugin Google Authenticator · 2FAS Light Characteristics
Type: AUTHENTICATOR PLUGIN
WordPress Plugin Google Authenticator · 2FAS Light Reviews
Frequently Asked Questions
Software tools are always in continuous development. This means that it's likely that the tool that I'm showing in the tutorial and/or in the screenshots will be different today. The information itself will just be as valid though.
If you need support with one of the tools, please go to the support page of the tool itself. Follow the buttons on this page to go to the tool and search for their support. Every tool has a frequently asked questions section and/or a support department where you can create a ticket. If you do email me with a support question, it just won't get answered, sorry. Otherwise I could never be productive and wouldn't be able to provide value anymore 🙄 
If your question can't be found in these faq's and you feel that it would really benefit you and other readers to be answered, please send me an email 📧
Tools used to create this post
All
Chrome
Media
Productivity
SEO
Time Tracking
WordPress
WordPress Plugin Google Authenticator · 2FAS Light Video Transcript
So, if you have ever managed multiple WordPress websites and you know what a pain it is to log in with two-factor authorization, then this plugin might be just the solution for you.
My name is Olaf and I am your Tool Finder, and today I'm going to talk to you about 2FAS Light – the Google Authenticator.
00:26 Why Did I Need 2FAS Light?
Well, what is an Authenticator?
Actually, let's say you have a WordPress website and you know maybe that WordPress is the most hacked CMS (Content Management System) in the world, and for reasons that are beyond the scope of this presentation, but there are a lot of hacks going on in WordPress every second of the day.
It's a widely spread machine-operated attempt to hack all kinds of sites for different purposes to protect you from being hacked. It's necessary to have a so-called two-factor authorization, which means you not only have your login name and your username and password, but also something else – the second factor.
For example, you have a code in your email or you should have an SMS code on your phone, or you have to tap something on your phone by an authenticator app or something, like Microsoft and Google has, so there is not one factor, your username and password, but there are two factors. So your username, password, and somebody will need something physical from you.
So for example, your telephone, your cell phone in this case.
But if you have a lot of websites, then using Google Authenticator takes a lot of time because you have to go into your telephone, search for the app, search for the correct website, then enter the code and sometimes it just hit expire, so you have to do it all over again and well, as you can imagine, this will take a couple of minutes.
That's not a problem if you have only one website and you enter this website, or you edit this stuff on the website only once a week or something, or even less, then don't bother.
But if you have a couple of websites and you are going to log into those a couple of times per day, maybe then, it's really handy to have a plugin – a WordPress plugin that would remember the device you're on, so if you're working at home for example, from your desktop, then logging in would be much easier if it would remember your device.
02:38 What is 2FAS Light WordPress Plugin Google Authenticator?
So what is 2FAS Light?
It's a two-factor authorization plugin that remembers your device and it eliminates the use of the authenticator every time that you want to log on to one of your websites, because it remembers the device you are logging in from.
This is very handy because this saves you a lot of time, obviously.
03:04 Features of 2FAS Light WordPress Plugin Google Authenticator
It's just a basic plugin that helps speed up your logging in and will help you be more productive.
So what does it do?
Well, every time you log into a WordPress admin panel, it will check if your device has already been trusted by this plugin. If not, you have to generate a code or enter a code at least that will be generated by the Google Authenticator app and it also works with all kinds of other code generators.
It works so well with the WordPress server security plugin, one of the plugins that I'm using to stay more safe and secure.
It can remember multiple trusted devices. So that's what it does.
One time you log on, you enter the code generated by Google Authenticator, you check that your device will be trusted in the future and you're good to go next time you are logging into your website, it will be without being asked for the code.
04:07 Benefits of 2FAS Light
So what are the benefits of the 2FAS Light plugin?
Well, it's safe, secure, and fast obviously.
There's no need to register, create an account logging into something else, or take any other complicated action to use which is a great advantage over many other plugins where you have to pay or you have to create an account, or they will check something on your website. You don't want this, so this does not communicate with any external sites. It's all stored within WordPress itself.
It's free and it saves a lot of time when you have multiple websites.
Well in my case, once upon a time, I managed like 20 websites and I had to go in there a lot of times every week, and you can imagine how much time it would have saved me back in those days.
04:53 2FAS Light Reviews
What are people saying about it?
Well, the ratings are good obviously when there are so many users of something, they are always one-star reviews because something doesn't work.
For example, combined with other plugins, but in general, four-star and four and a half star is a very good rating for a WordPress plugin.
05:11 Overview of 2FAS Light WordPress Plugin Google Authenticator
But as usual, we are going to check the pudding so let's have some.
Now I'm going to take you to one of my staging websites as you can see from the URL, and in this case, normally I would have to log in like this, so I'm going to log in, and it would ask for my authenticator code, so now I'm going to pick up my telephone.
I'm going to my Google Authenticator app and I'm checking the code that is in there and I will type the code into this system.
Well, I already had it open now and I had the correct website in front of me, so it didn't take me that much time in this case but normally, it would take you a little bit longer even than what it took me now.
As you can see, this is how I get into my staging website.
You get a couple of warnings here because of the fact that it's a staging website.
So what I'm going to do now is to show you how you can do the same but then using this plugin.
So let's go to the plugins and let's add this 2FAS Light plugin now.
I will install it and activate it when it's installed, so let's go.
So what I can do now is deactivate the Google Authenticator plugin that I used, and go to the settings of 2FAS Light which is here. You see how you should install this, it says it's not configured and I already have the Google Authenticator app on my telephone, so what I should do now is scan this with my Google Authenticator app so
I will do so in the meantime, I'll click the plus, I click scan. I have to show it. Yes, it's in my system now.
You can't see this but believe me it is, and now I will enter the token that will be generated by that system.
So you can see, I don't have any trusted devices yet, so what I should do now is log out and here, you already can see the difference.
So it says, "This site is secured by 2FAS Light", and now when I'm going to enter, I will log in and saves and "Remember device" so I'm now going to for the last time on this device, get my code I will enter, and I'm in the system and now the proof of the pudding is obviously if I am logged out, and I try to log in again what will happen?
I should be logged on automatically now and I don't have to use my Google Authenticator ever again on this website.
So this is how that works.
I hope you enjoyed this and I'll see you in the next video.
Good luck 🍀🙏
Olaf the ToolFinderr